2/8/2020 - 8/8/2020
NORTH AEGEAN CUP
in memory of the Honorary President Stavros Konstantinidis
GREEK NATIONAL ORCi CUP
Thessaloniki will host North Aegean Cup for the first time, in memory of the Honorary President Stavros Konstantinidis, and at the same time will be the Greek National ORCi Cup.
It is the regatta of our Club renowned in Greek offshore sailing community, with longstanding tradition, which was revided the last seven years in Marina Porto Carras. This year, so difficult for all, the Management Board with the consent of the Offshore Committee of the Hellenic Sailing Federation, decided to hold the regatta in Thessaloniki.
This year, for the first time, the National ORCi Cup will also include the ORC Sportboat class! Boats that have IMS Division Sportboat on their ORCi certificate are eligible for entering the ORC Sportboat class. Such boats are Platu 25, J24, J80, Melges 24, Laser SB20, First class 8, Mini Transat, First 24 etc.
Honorary President Stavros Konstantinidis has been a member of the Board for 23 years and President for 3 terms. Among his countless projects and his huge contribution to Nautical Club Thessaloniki was the establishment of international regattas and the North Aegean Cup.
Boats and athletes will be hosted at the facilities of Nautical Club Thessaloniki, which in recent years have hosted world and pan-European sailing championships, but to date no significant offshore sailing regatta has taken place. For the safety of all, the Health Protocol of the Hellenic Sailing Federation, approved by the General Secretariat of Sports, will be strictly observed.
The races will take place from Sunday, August 2 to Saturday, August 8 2020, for ORCi and ORC Club classes and will include inshore (windward-leeward, triangle) and coastal races in Thermaikos Gulf, which is considered an ideal venue for prestigious sailing events.
The level of competition is expected to be high, as important sailors from all over Greece have already confirmed their partitipation, including the winners of world, pan-European, and National championships, but also Olympians.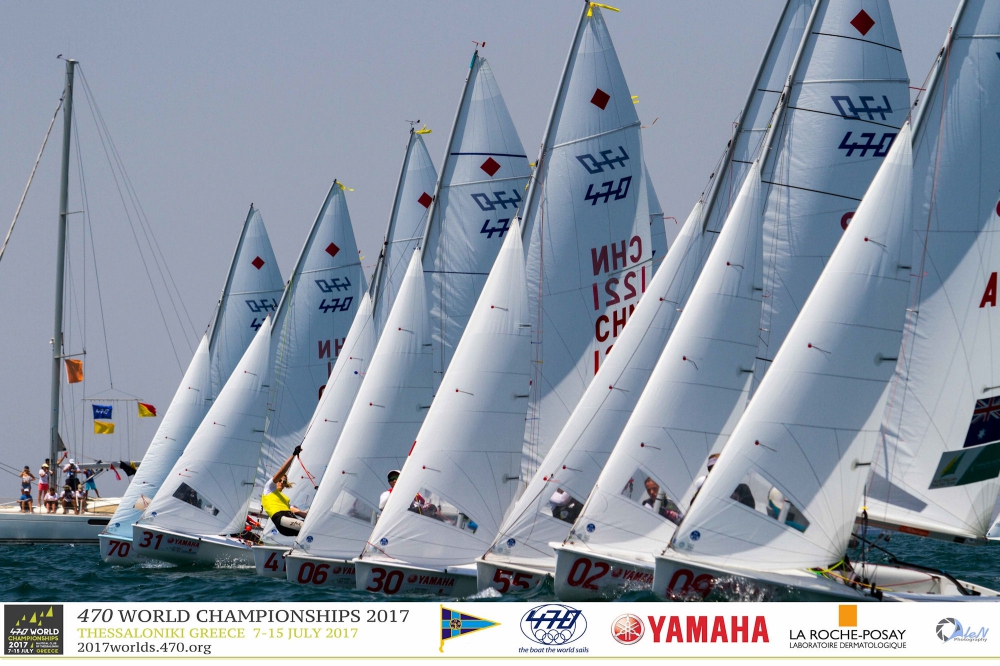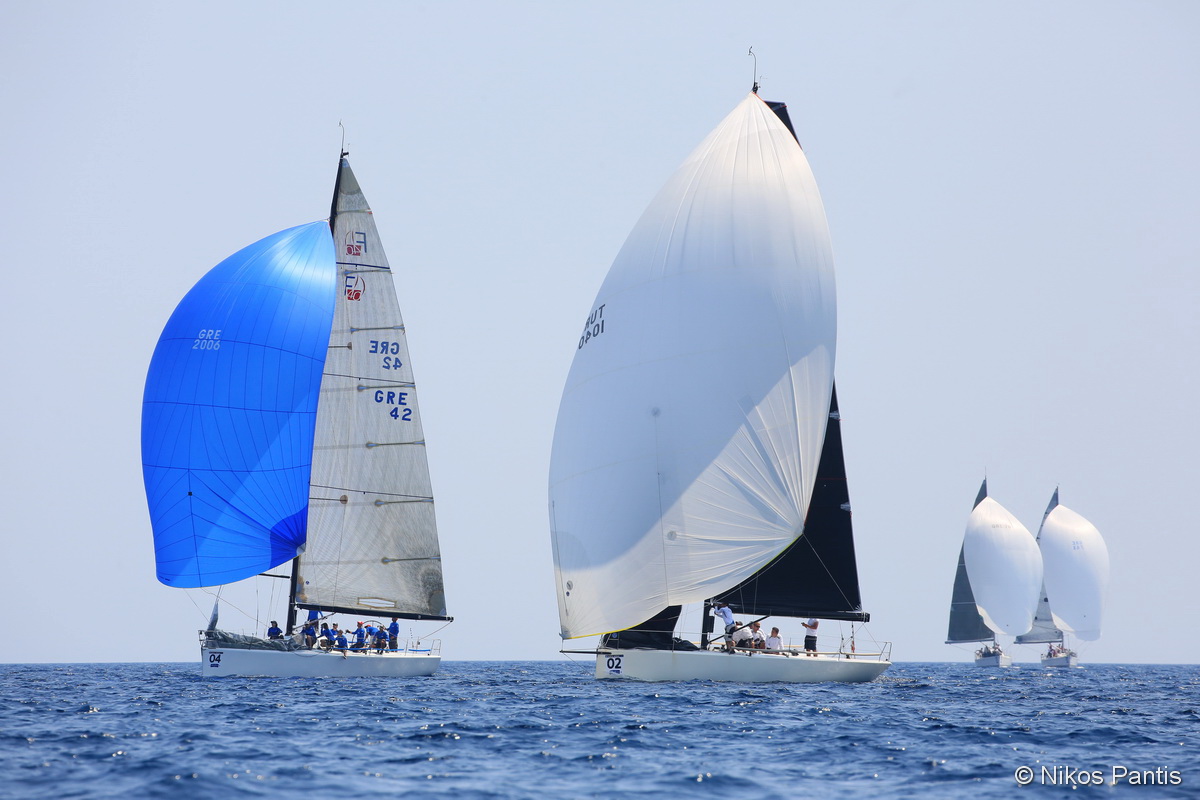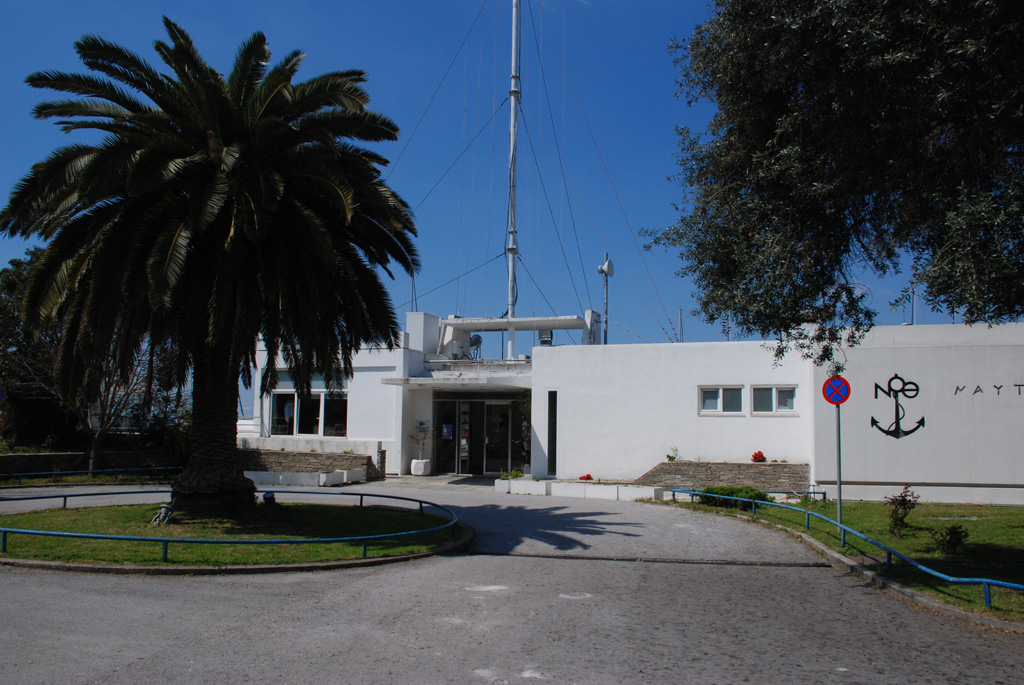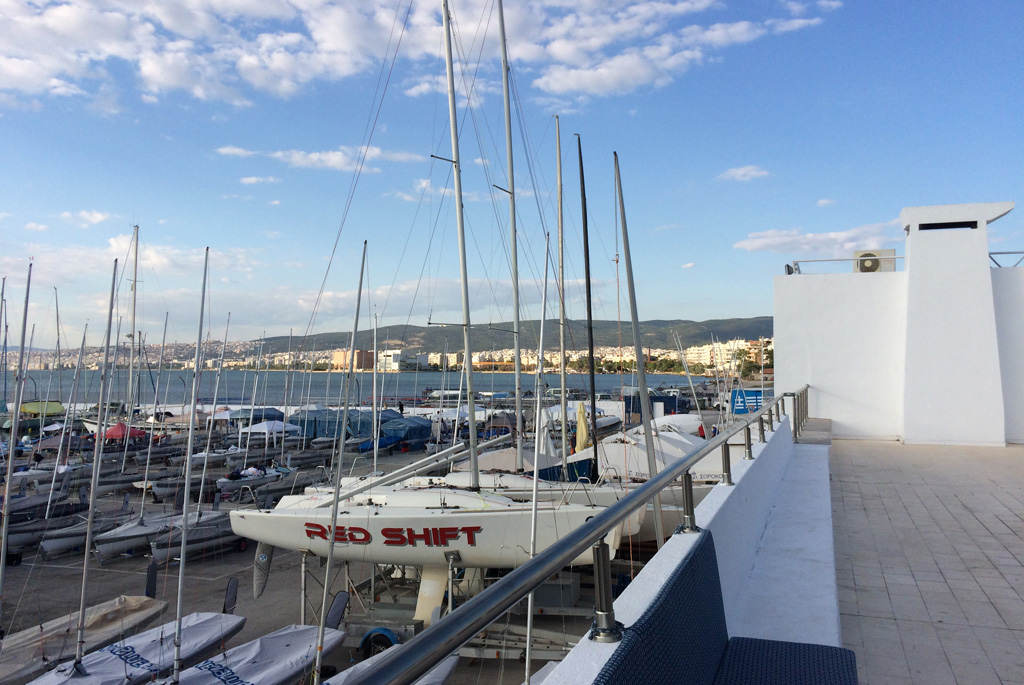 Photos Nikos Pantis, Maria Spirideli